Constitution | History | Board Members | Committees |
The Clear Lake Cabin Association represents 525 cabin owners in the Clear Lake cabin area. The goal of this web site is to communicate effective and timely information to Clear Lake cabin owners and other interested parties.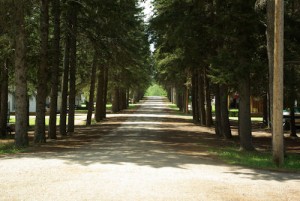 The Association was formed in 1974 to give the cabin owners a collective voice within the Wasagaming community of Riding Mountain National Park.
In addition to working with Parks Canada to improve conditions in the cabin area, the Association also participates in other community forums along with other organizations, such as the Chamber of Commerce and the Clear Lake Cottage Owners Association, to improve conditions within and protect the uniqueness of Wasagaming and RMNP.